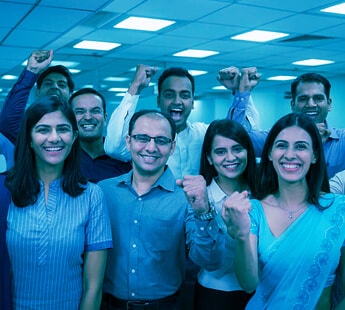 Zero balance account and free unlimited transactions across ATMs of any Bank.
Complimentary Personal Accident Insurance (Death) cover of Rs. 50 Lakhs to all ranks.
Complimentary Air Accident Insurance (Death) cover of Rs. 1 Crores to all ranks.

(Terms & Conditions Apply)

Complimentary Personal Accident (Permanent Total Disablement) cover of Rs. 50 Lakhs to all ranks
Complimentary Personal Accident (Permanent Partial Disablement) cover upto Rs. 50 Lakhs to all ranks.
Xpress Credit, Home Loans, Car Loans and Education Loans available at attractive rates.
100% waiver of processing fee on Xpress Credit, Car Loans and Home Loans (Actual TIR and Valuation charges will be recovered, where applicable).
Up to 25% off on annual locker rent
Avail of Auto-Sweep to create e-MODs (Multi Option Deposits) and earn higher interest.
Demat & Online Trading A/c facility available.
Free issuance of Drafts, Multi City Cheques, SMS Alerts. NEFT/RTGS.
Overdraft equivalent to 2 Months Net Salary (subject to maximum cap based on variant of account).
Earn points on various transactions through our loyalty program SBI Rewardz.
Host of regular offers on Debit Cards and YONO by SBI.
Additional Rs. 10 Lakhs for death against terrorist/ Naxalites/ foreign enemy.
SBI Rishtey (Family Savings Account): For family member of Salary Package Customer with differential benefits such as No minimum balance requirement, No issuance charges for ATM cum Debit Card, Free SMS alert, Free Demand Draft issuance by Debit to SBI Rishtey Account and Auto Sweep facility available.
Xpress Credit loan cover upto 5 Lakh for SBI Loan Account for death in action against Anti National Activities / Terrorist / Naxalites / Foreign enemy.
Note: In case, the monthly salary is not credited into the account for more than 3 consecutive months, the special features offered under Salary Package will stand withdrawn and the account shall be treated as Normal Savings Account under our standard charge structure, and all charges shall be levied and applied as applicable to normal savings accounts.