X
!!! CAUTION !!!
FAKE SELECTION LETTERS /LISTS SENT BY FRAUDSTERS IN THE NAME OF SBI
It has been reported to us that some fraudsters have hosted web sites making them appear to be as those of State Bank of India (SBI). Fake lists of selection for posts in SBI have been published on these websites, and reportedly fake appointment letters are also being issued in the name of SBI.
It is clarified that SBI never publishes names of shortlisted/selected candidates on the website. Only roll numbers/registration numbers are published and shortlisted/selected candidates are informed individually through SMS/Email/Post. All details regarding recruitment e.g. notice, interview schedule, final result etc., are published only on https://www.sbi.co.in/careers and https://bank.sbi/careers.
If any such communication is received, it should be cross verified for authenticity from the websites mentioned above.
WHY SBI
JOIN THE BANK
THAT VALUES YOU
State Bank of India, with a glorious history of more than 200 years, stands as the proxy for the Indian Economy. The Bank's strength over the decades, has stemmed from its strong employee centric approach, and its ability to attract and retain the best banking talent in the country.
Read more
Get Ahead
GROW EVERYDAY AT SBI
When you begin your journey with SBI, you don't sign up for a mundane 9 to 5 job... You sign up to be part of a dynamic, fast-paced work environment. You are challenged every day to push your boundaries and grow not just professionally, but personally as well.
At SBI, you will grow professionally by tackling complex business problems. You will grow as an individual as you discover your passions and chart your own career path. You will build new perspectives as you travel the country and the world. You will develop empathy for others as you meet new people every day and learn from their experiences.
Day by day, month on month, year after year - You will continue to grow. And that's SBI's promise to you.

THE GROWTH
STORIES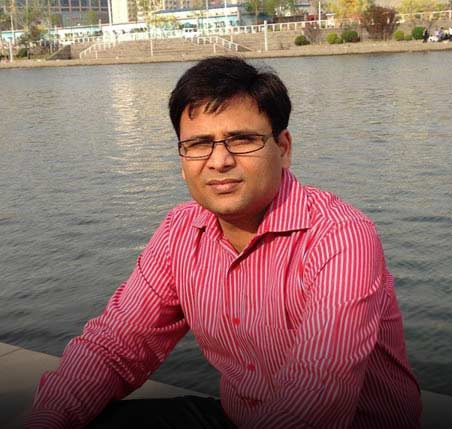 Meet
Ajit Kumar
Relationship Manager, International Banking Group
THE GROWTH
STORIES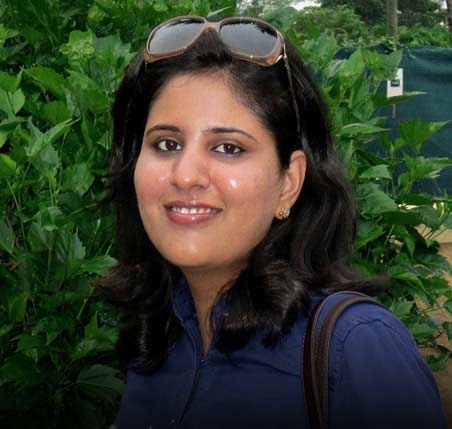 Meet
Vijayeta Sharma
Deputy Manager & Dealer, Treasury
More testimonials